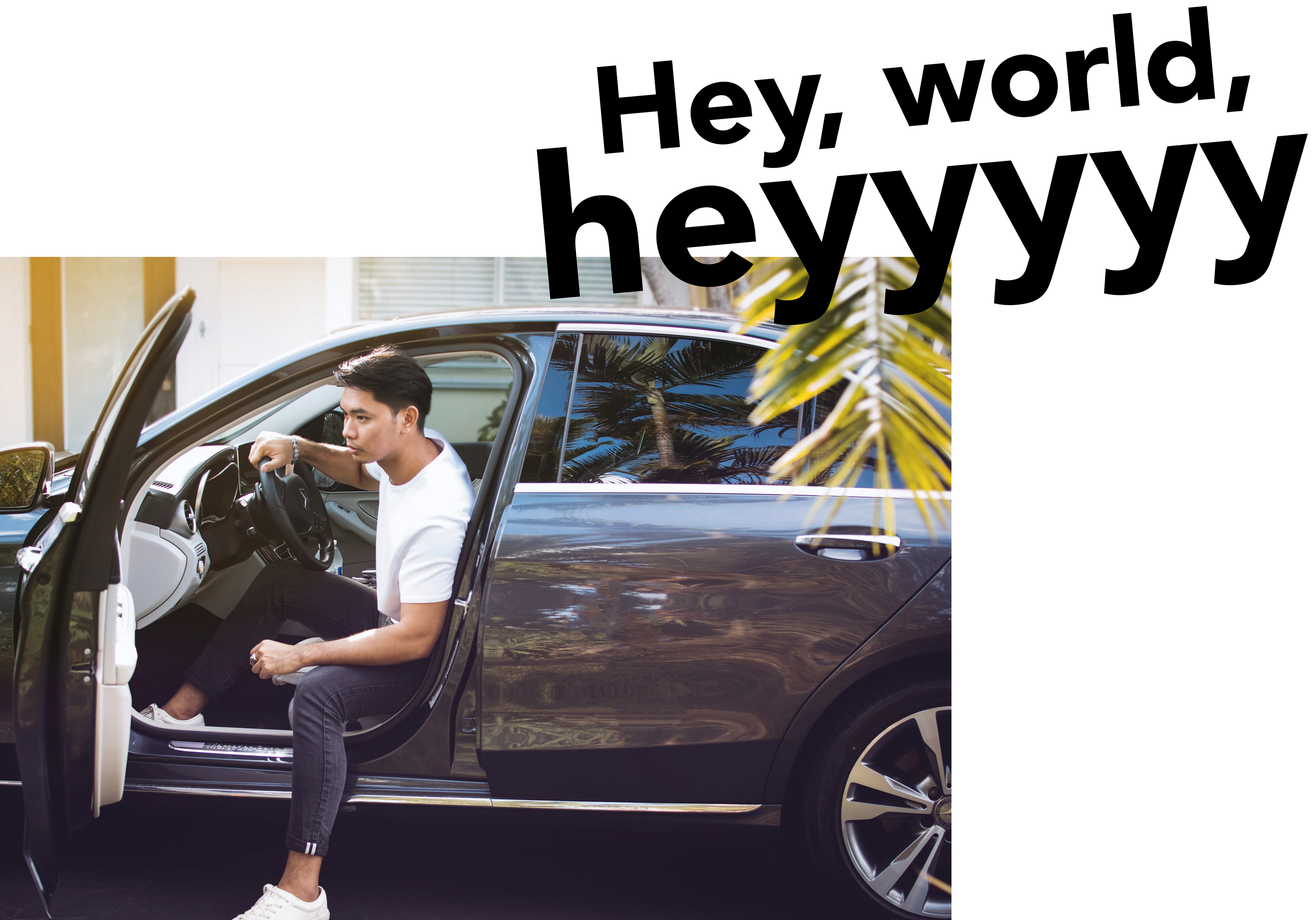 My name is
Nhil
and I am a 
brand designer
by profession with over 5 years of experience in helping businesses 

and individuals e

levate their brands.
Growing up, I have always been in love with Performing Arts and was determined to forever act on stage. My one-week stay in New York City in 2014, however, changed my mind after having had the opportunity to visit several award-winning advertising agencies. I was greatly inspired by the works that I saw and felt extremely at home with the creative energy I felt. My curiosity about the world of advertising got the best of me and led me to take design classes where my talent in visual communication and branding came into full bloom.
As a brand designer, I've been fortunate enough to have worked with many amazing businesses like GameTruck, MacGregor Yachts, College Hunks Hauling Junk and Moving, Fifty Three Films, and the Polynesian Cultural Center. I also had the opportunity to help incredible personal brands like Claudio Sorrentino (
Body Details
), Donald Kelly (
The Sales Evangelist
), and Veronica Romney (
MyModernBrand
). Check out some of my work here.
Aside from my passion in branding, I also love public speaking and editorial fashion photography. Some of my personal heroes are Debbie Millman, Nick Longo, Chris Do, Jeremy Scott, and Nigel Barker. When I'm not busy working on branding guidelines and websites, you will most likely catch me watching Modern Family on Netflix.
➵ 
Open for onsite, full-time opportunities anywhere in the world
➵ 
Reading
The School of Greatness
 by Lewis Howes
➵
Anxiously waiting for the second season of Netflix's The Haunting of Hill House